Our Advantages

We take the time to understand the strategic challenges of your business, IT needs and firm goals. We invest the time to get to know your systems thoroughly in order to make the best fit. We are accessible and provide timely and practical solutions to your concerns.
Read More
Increase Customers

As business owners, we'd all like to think of ourselves as providers of great customer service. As small business owners in particular, it's quite possibly your biggest differentiator. After all, how often is it that you walk into a national chain restaurant and are greeted by name, handed your favorite drink and made to feel like part of the family?
Read More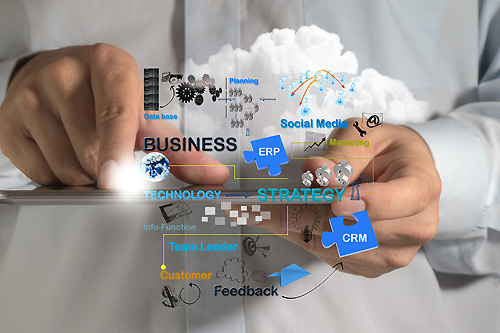 Database Services
We remain true to our primary business of managing and supporting databases while also recognizing that the customers we serve have unique needs. eMerge-IT's expertise and DBA service offerings deliver the combination of flexibility, reliability, security and performance your company demands.
D SQL Server database consulting
B SQL Server database architecture and design.